GREENHEART EBONY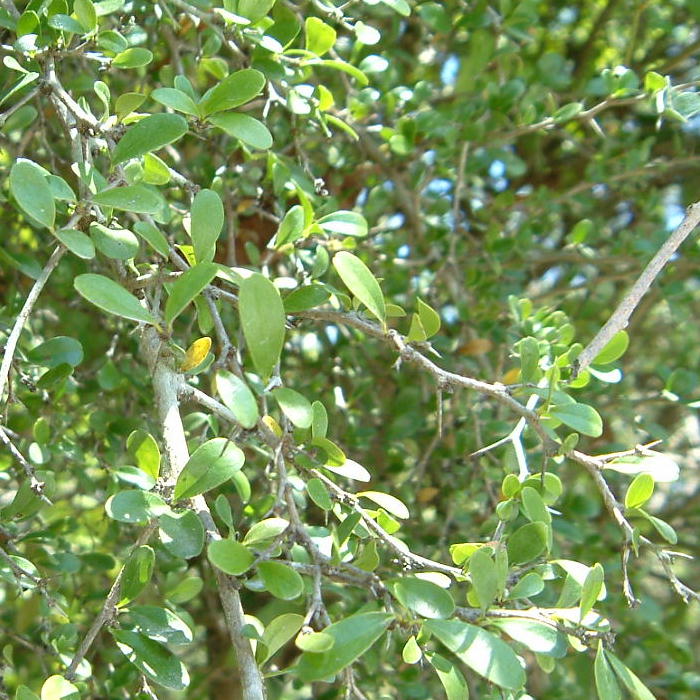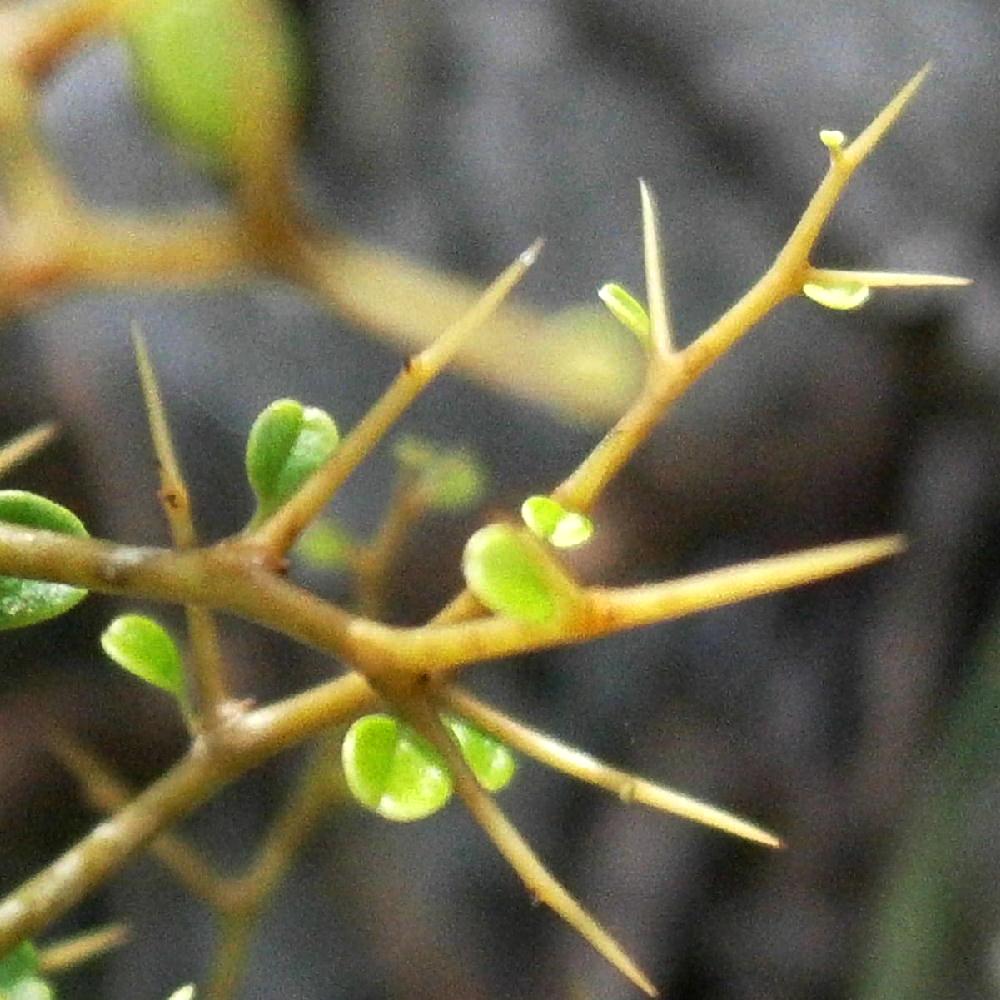 The spines are mostly in a "Y" shape.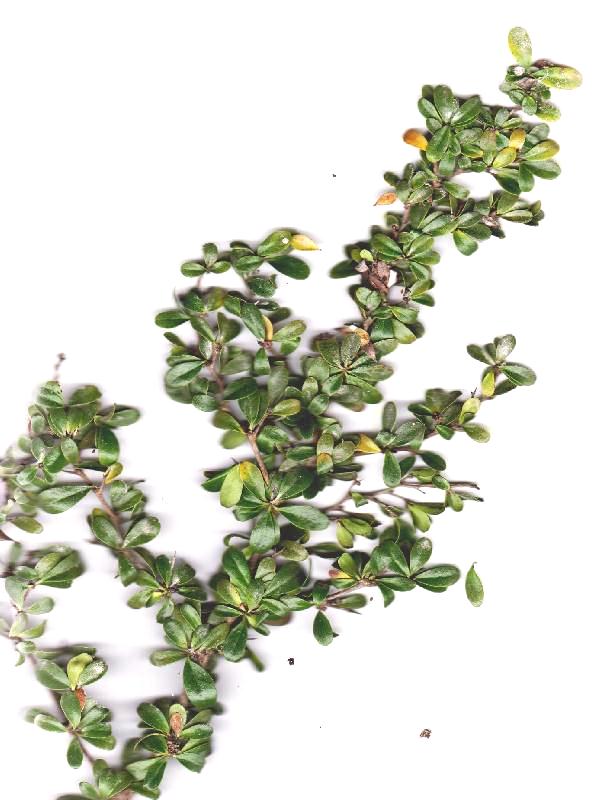 The leaves are cuneate at the base and obtuse at the apex
Flowering time; August and fruits in September
Distribution; GC
Habitat; Dry rocky thickets and woodland
Status; Rare
Notes; Not all species in the Rochefortia genus are dioecious but some were found to be such as Rochefortia barloventensis sp. nov.