Artillery Plant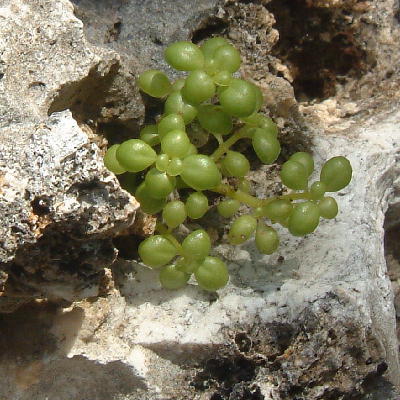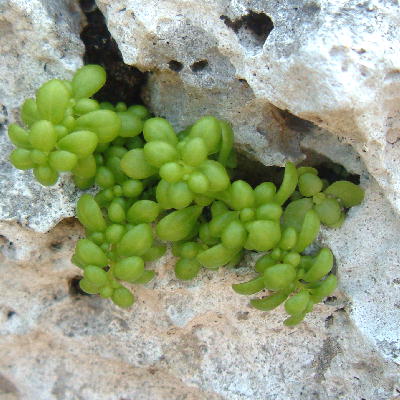 This picture was take on Cayman Brac will grow in honeycomb lime stone pockets.
Pilea herniarioides is rare, it is found in the honeycombed limestone near the sea.
Very lacy like Pilea microphylla, leaf-blades suborbicular, abruptly contracted into the petiole, in subequal or moderately unequal pairs, the larger leaf of a pair up to 4 mm long including the filiform petiole.
Flowering time; Spring
Distribution; GC, CB
Habitat; Limestone pockets
Status; Perennial
Notes; Thick leaves