Manchineel

Very poisonous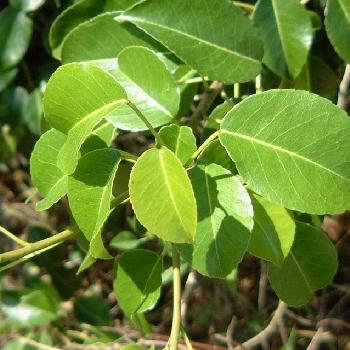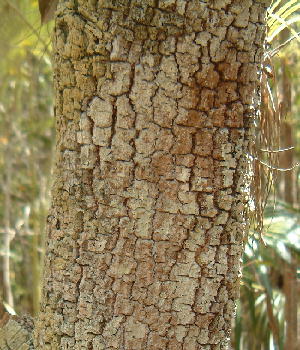 Hippomane mancinella has a water soluble sap, it can be washed off immediately to prevent burn.
The fruit is shaped like a small apple but very poisonous. The square crackle bark is a good reference point to identify this plant.
The other poisonous tree is; Comocladia dentata / Maiden Plum it has an oil base black sap, "Vicks Vapor Rub" is the best antidote from its burn.
Flowering time; Many times a year
Distribution; GC, CB, LC
Habitat; Dry thicket and woodland
Status;
Notes; POISONOUS