Syn. Solanum havanense Jacq.
Rare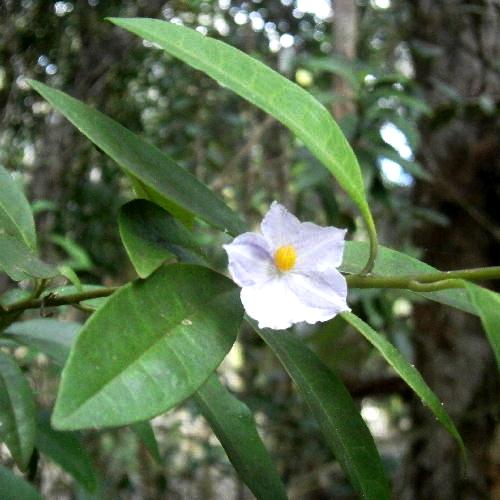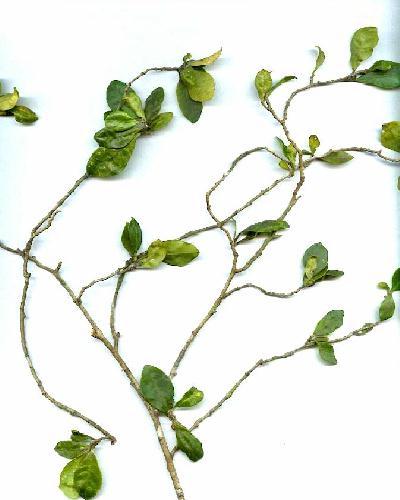 Flowering time; Daily purple flowers
Distribution; GC
Habitat; Rocky woodland most often near the sea.
Status; Rare
Notes; Horticulture potential: This is a beautiful and delicate 4' bush that will give you daily purple 1.5" flowers. It will thrive in a partly shaded light and in good but well draining soil.