Chinaberry; Lilac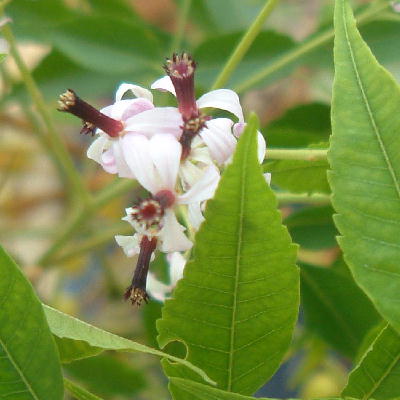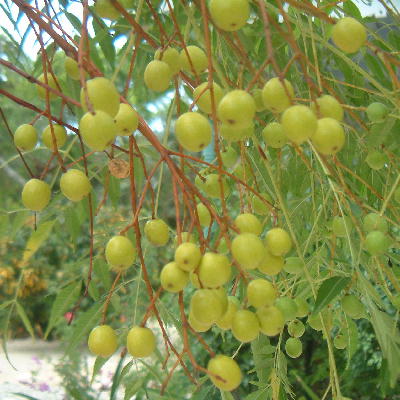 Flowering time; Fall to produce fruit from March to August.
Distribution; GC, CB
Habitat;
Status; Cultivated but sometime naturalized
Notes; Horticulture potential: This is a 10' deciduous tree, this ornamental tree has clustered flowers with a large canopy. It is often planted as a shade tree. It will prefer full sun but it can also be in partial shade. It will also tolerate a wide range of soil. The fruits are poisonous to many mammal but it is not to birds. It become a weed if the fruits are not kept in check. In India, the leaves are sometimes used as an insecticide.