Bushy Heliotropium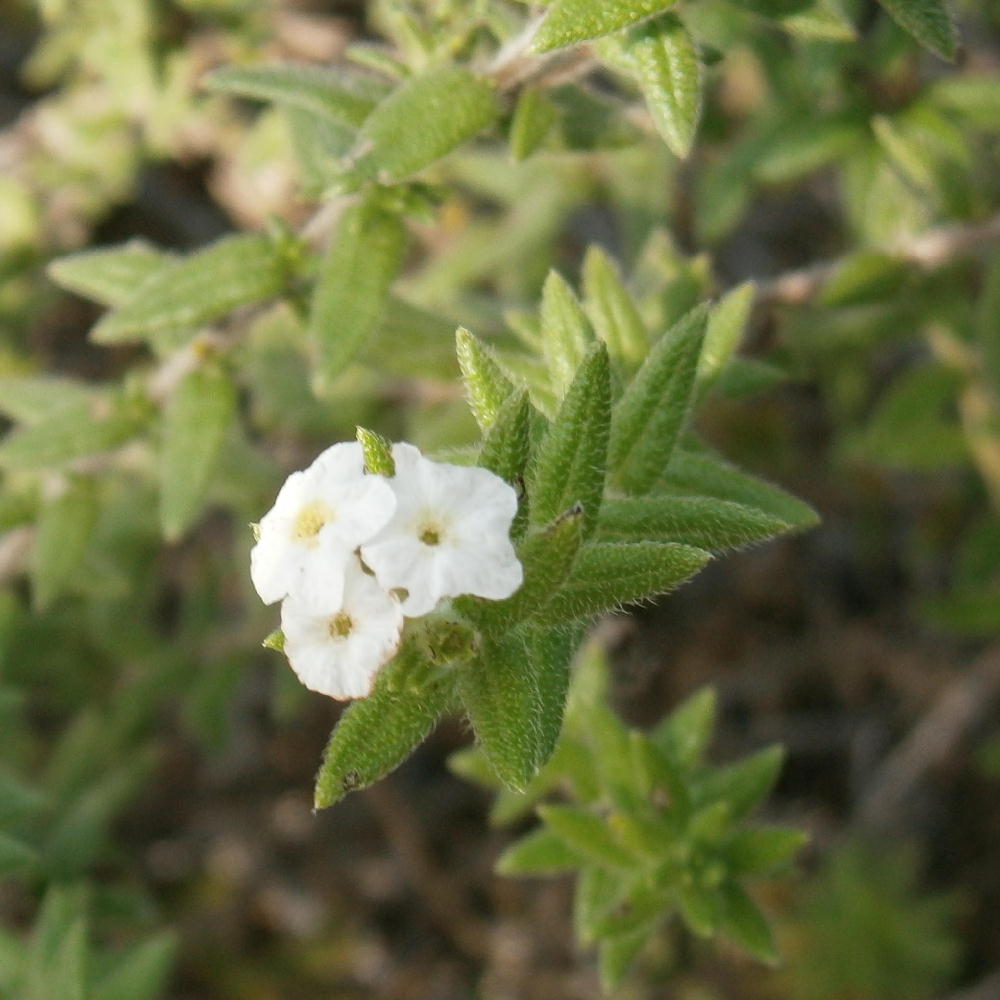 Flowering time; All the time
Distribution; GC
Habitat; Dry and disturbed areas but it will also thrive in moist conditions. It will tolerate part shade but it is happier in full sun.
Status; Locally common
Notes; Horticulture potential; This erect bush of 2.5' X 2.5' has terminal inflorescence, it likes to be trimmed and manicured into shapes. It is a good choice for low hedgings. This plant is salt tolerant and can be planted in poor soil conditions.