FIDDLEWOOD

Dioecious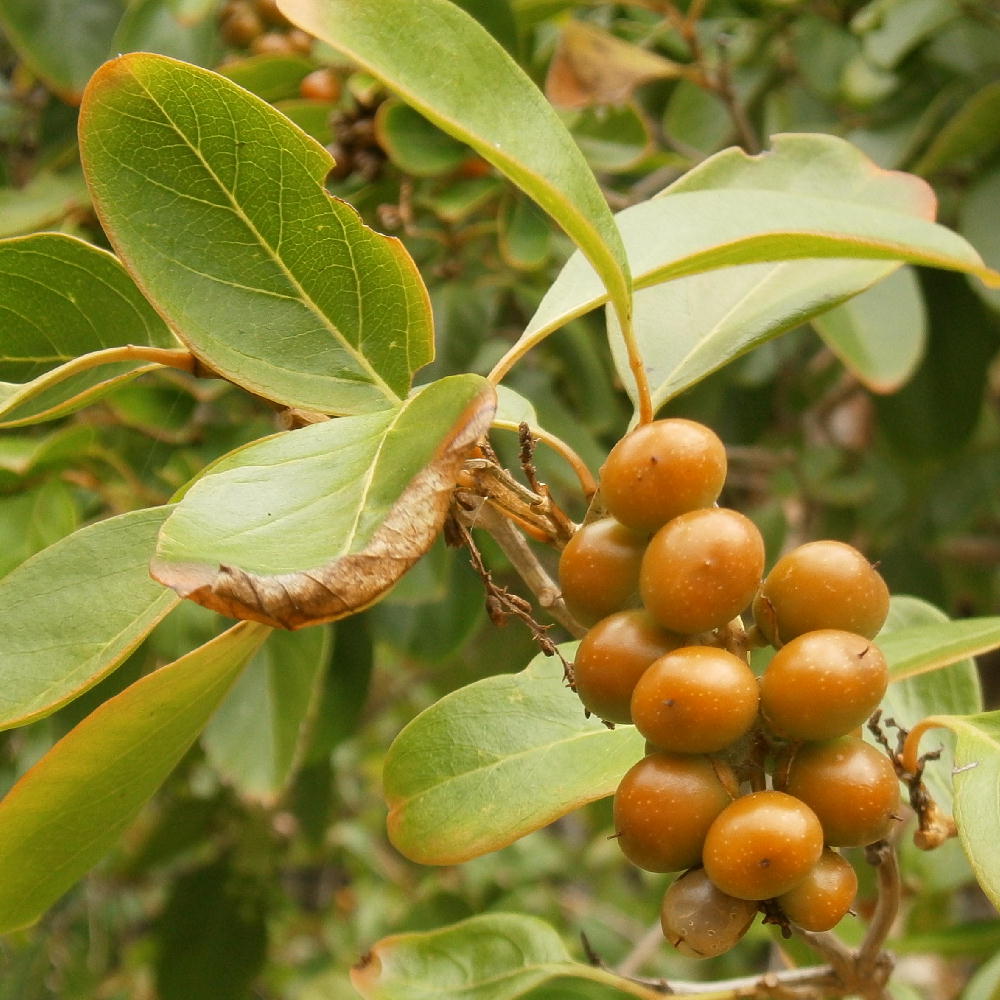 Flowering time; Several times a year, fragrant blooms. Orange fruits on the female plant.
Distribution; GC, CB, LC
Habitat; Dry thickets and woodland in decomposing leaf litter.
Status; Infrequent
Notes; Horticulture potential: Fiddlewood is a medium size and graceful tree with a large root system. The jasmine bloom like fragrance is exquisite.