SALICACEAE formally FLACOURTIACEAE

WILD COFFEE

Rare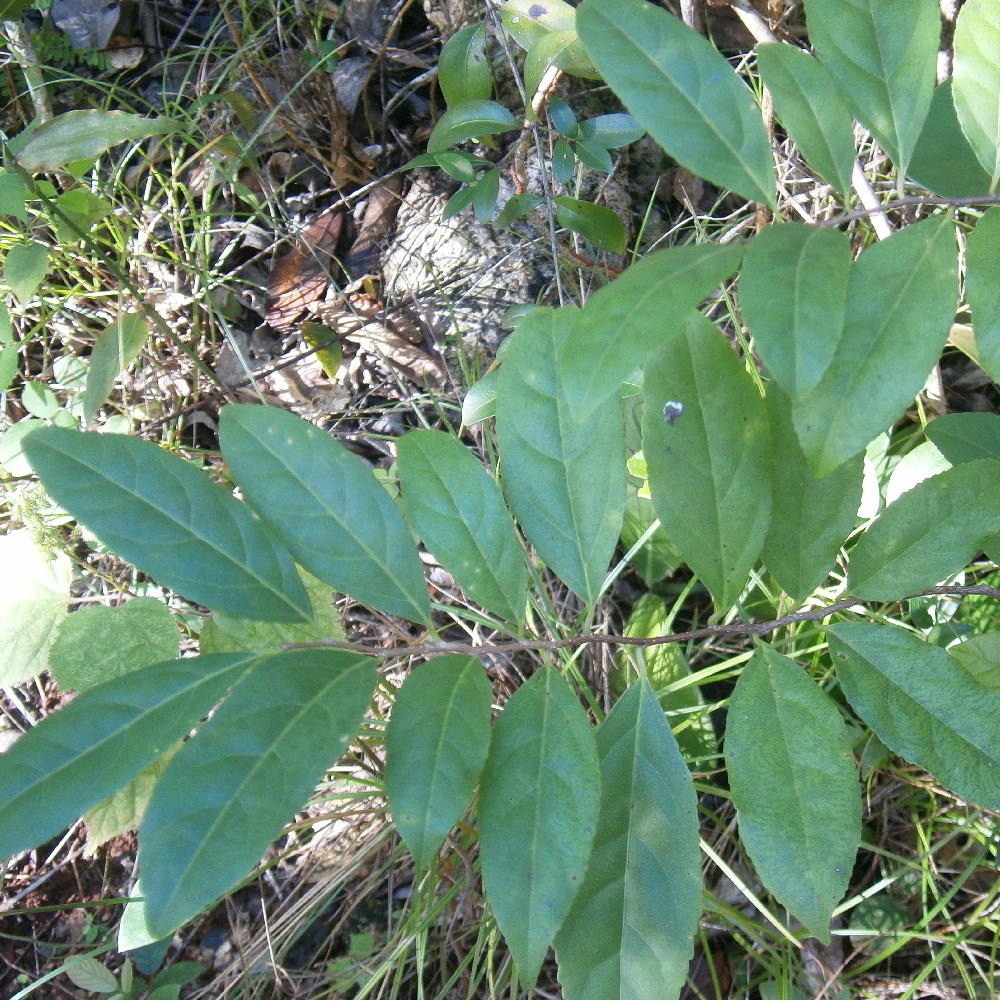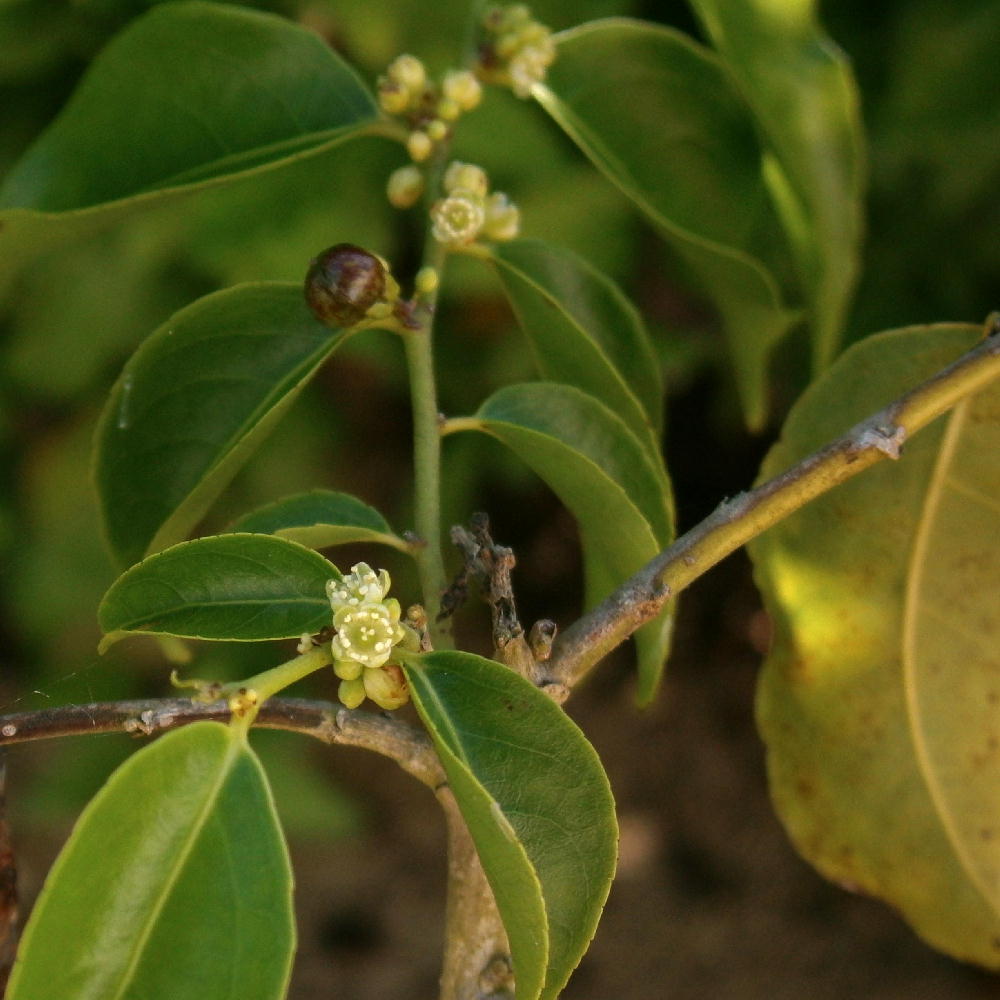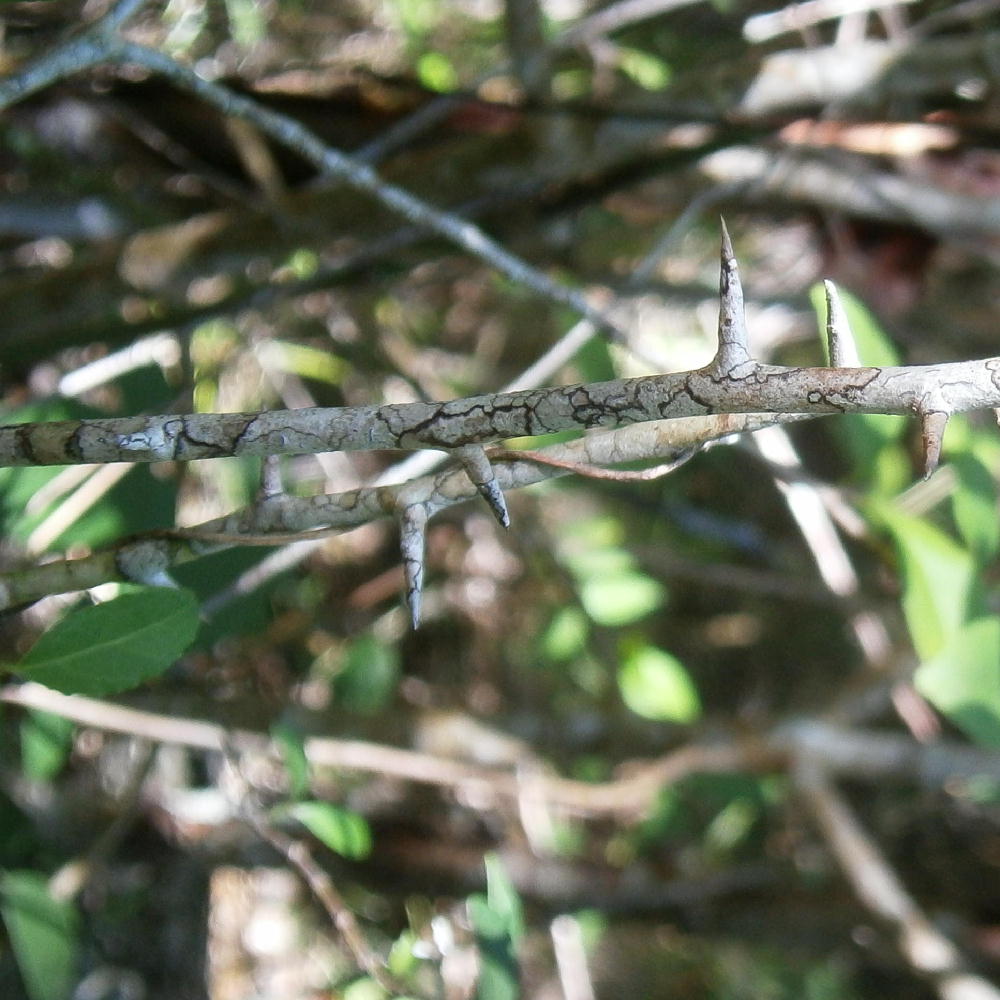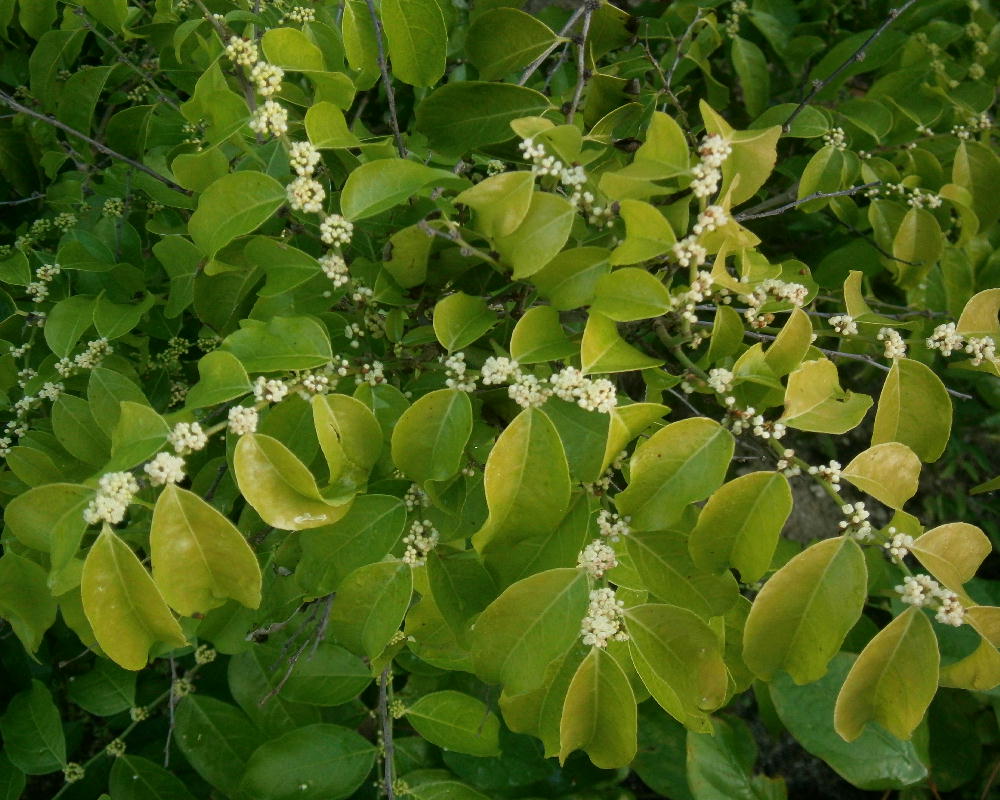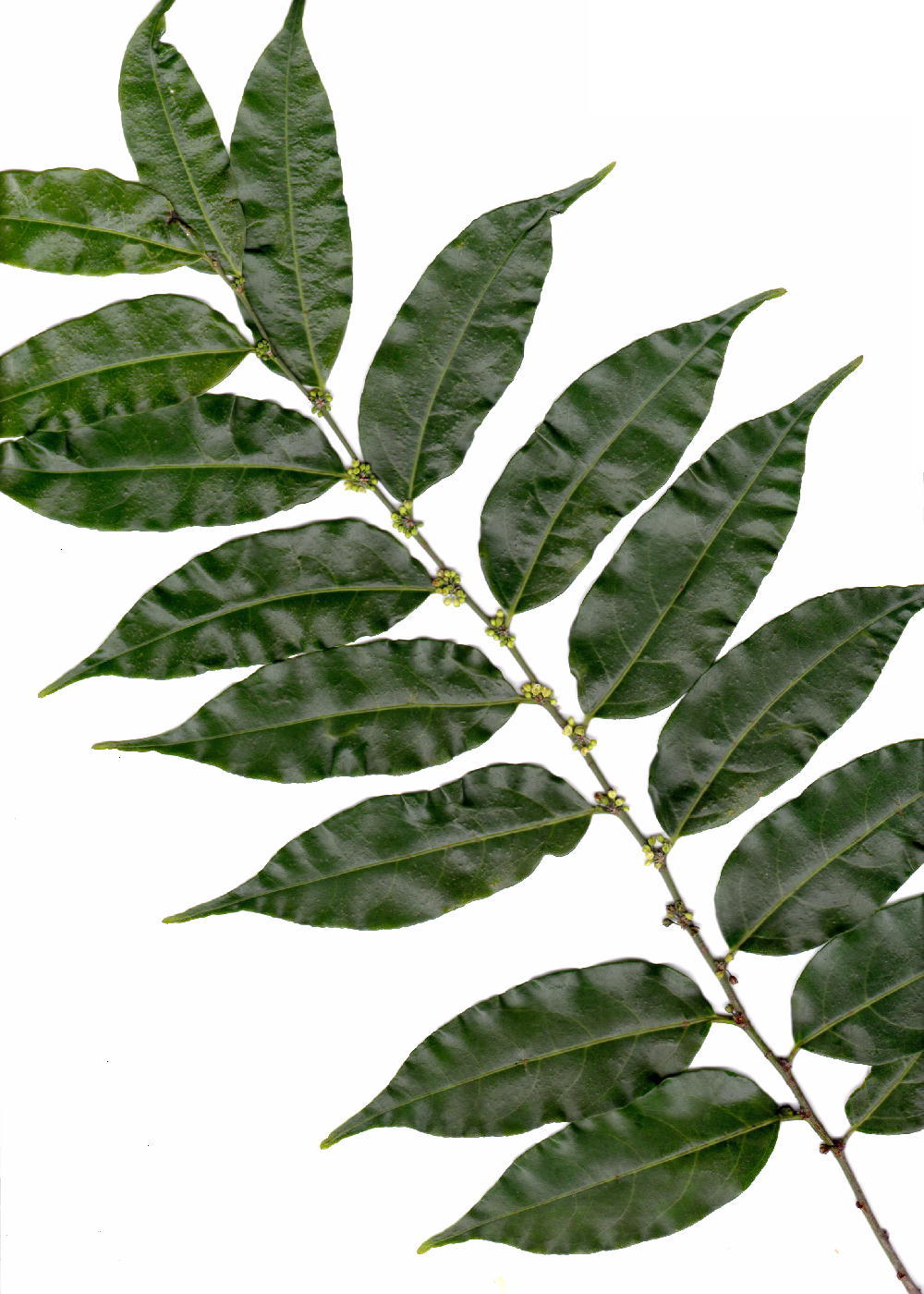 Medicinal uses of this tree are many; from leprosy to anticancer.
Flowering time; This rambling tree will flower and produce fruits all year.
Distribution; GC
Habitat; Dry thicket and woodland
Status; Rare
Notes; Horticulture potential: This rambling bush has an interesting marbled bark along with bright fruits. It is salt and drought tolerant.