SALICACEAE Formerly in FLACOURTIACEAE

Wild Coffee

Rare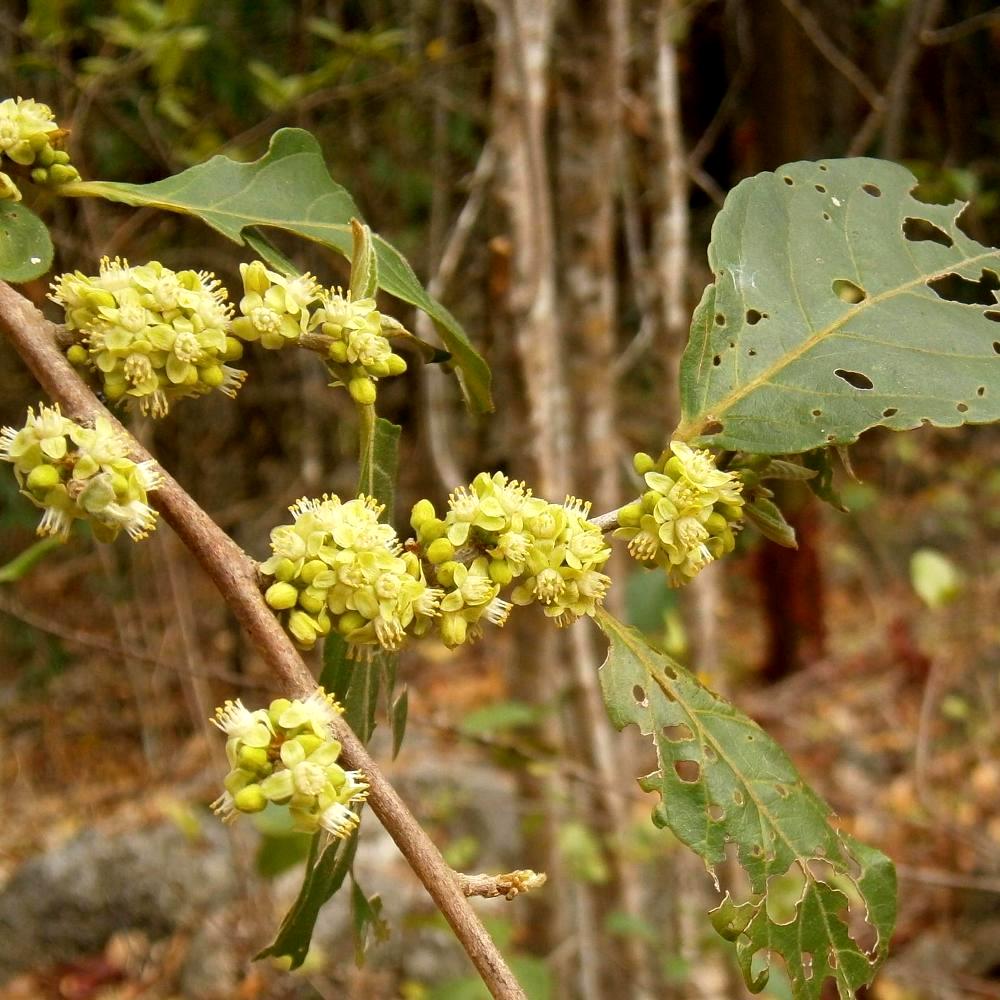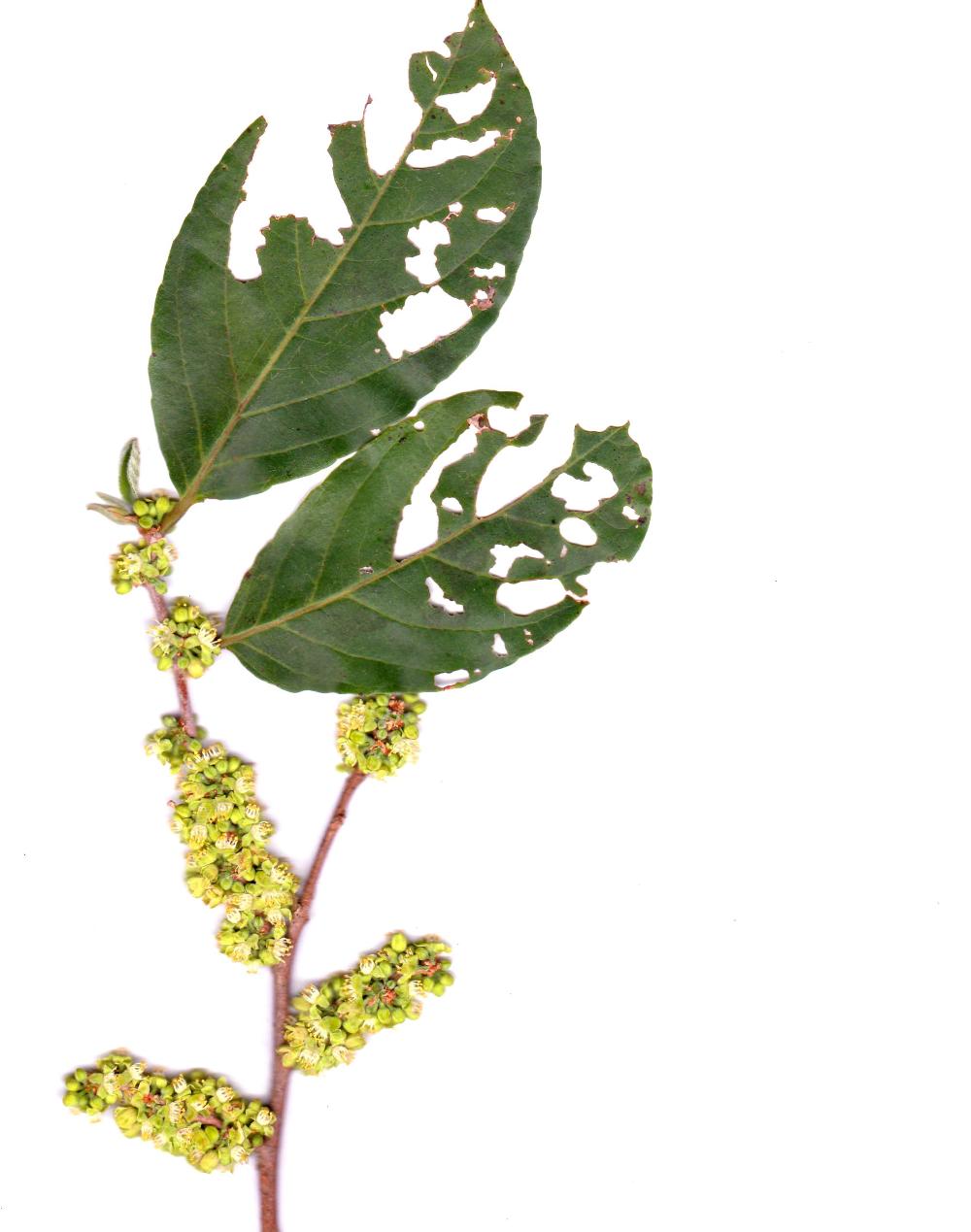 Unlike Casearia aculeata, this tree is unarmed
Very fragrant when in bloom and birds love the fruits
Flowering time; This is a deciduous tree, the flowers comes in with new leaves in spring time.
Distribution; GC
Habitat; Rocky thickets and woodlands
Status; Rare
Notes; This unarmed medium size tree is very fragrant but a beetle eats its leaves. It is drought and salt tolerant. The Plant List calls it a synonym to the armed Casearia aculeata.